Tips for Becoming a Successful Music Entrepreneur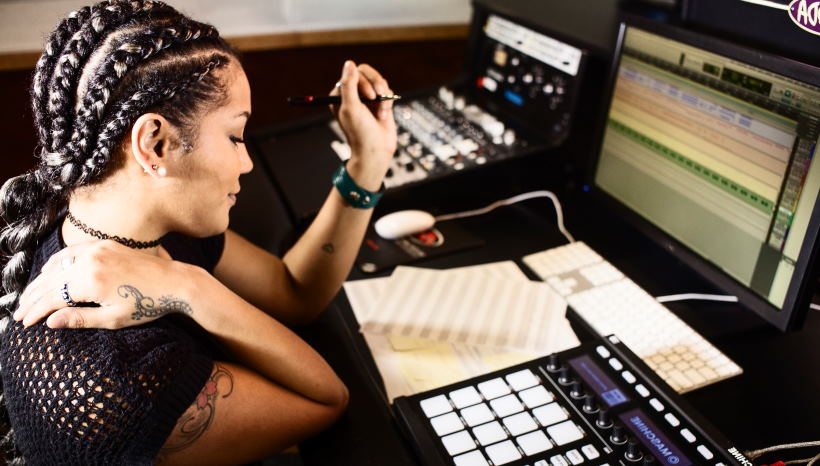 As a musician, you know that it takes a lot of hard work and dedication to making it in the music industry. But did you know that you need certain skills and traits to be successful as a music entrepreneur? Many things go into becoming a successful music entrepreneur. Whether you're just starting or you've been in the game for a while, these tips will help you take your career to the next level. So, what are you waiting for? Get started today!
Advice from music industry entrepreneurs
Music is one of the most popular products sold online today. It's highly favored because it appeals to a massive audience while providing immediate gratification. It can be easily consumed while on the go, at work, or in the comfort of your own home – any time you're ready to listen to it! Because of these reasons, music is also attractive for entrepreneurs looking towards digital products with high margins that can quickly produce passive income streams. This article will provide tips explicitly designed for the new entrepreneur who wants to create their own business selling music online.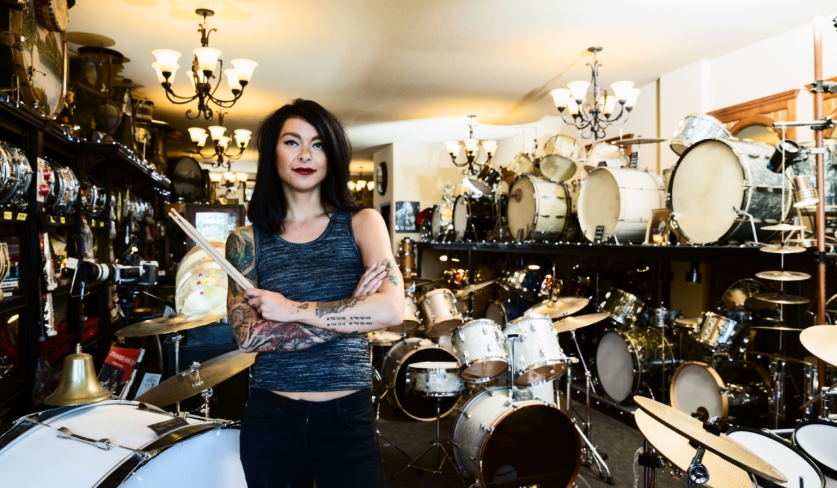 There are many paths to becoming a successful music entrepreneur. Here are some tips that will help you on your journey.
Develop your skills as a musician. This is the foundation of your business.
Create a strong network of industry professionals.
Market yourself and your music aggressively.
Stay creative and open to new opportunities.
Persevere when hardships arise. Follow these tips, and you'll be on your way to achieving success in the music industry!
What does entrepreneurship mean in music?
There is no one-size-fits-all answer to this question, as the definition of entrepreneurship in music will vary depending on who you ask. However, some general characteristics are often associated with entrepreneurialism in the music industry. These might include taking creative risks, being innovative, and being willing to experiment with new ideas or methods. Ultimately, entrepreneurship in music is about using your creativity and drive to create something new and exciting. So, whether you're a musician, producer, or promoter, if you're always looking for ways to push boundaries and make your mark on the industry, then you can be considered an entrepreneur in music.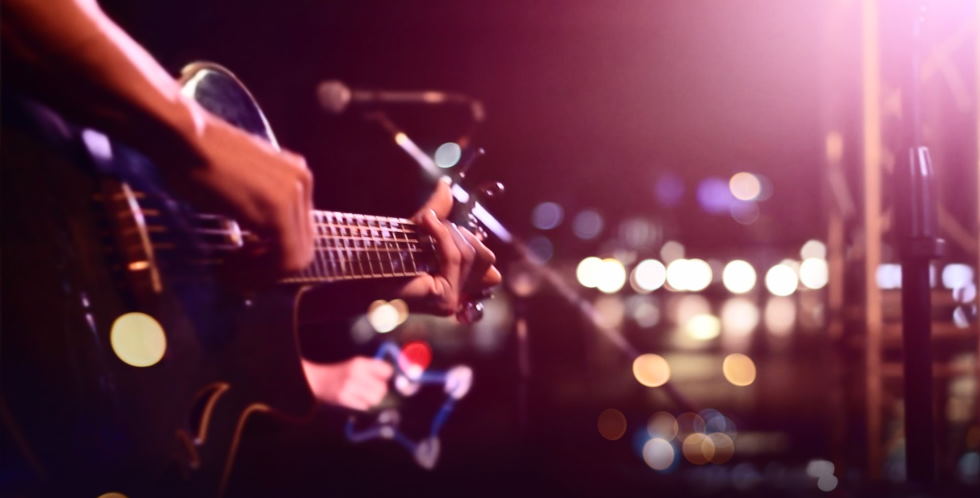 There are more opportunities than ever before for aspiring musicians to become entrepreneurs in today's music industry than ever. Whether you're an artist, songwriter, producer, or manager, there are various ways to start and run your own music business. But what does entrepreneurship mean in music? And how can you make it work for you? We will explore the different aspects of entrepreneurship in music and provide tips on getting started. So, whether you're just starting or have been working in the industry for years, read on to learn more about the entrepreneurial journey in music.
Music entrepreneurship is about turning your passion for music into a business. Whether you're a musician, music producer, or music label owner, there are many opportunities to create and sell your music products and services. By starting your own music business, you can control your own career and make the most of your musical talents. Music entrepreneurship isn't easy, but it can be very rewarding if successful.