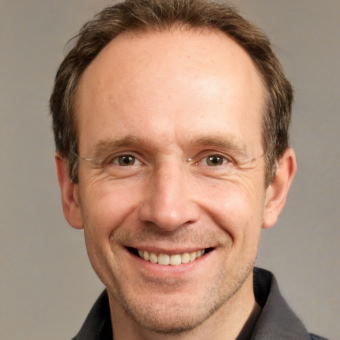 Pinnacle Music commits to the advancement of skill, knowledge, and competency in performance for all musicians. Through rigorous study and experience, we will continue to provide access to the most pertinent information possible regarding all aspects of music.
By consistent involvement in and contributions to the community, Pinnacle Music represents on-going education, benefit, and entertainment of all students and masters. Through the application of cutting-edge internet technology and a design philosophy of minimalism, the users best interest will always remain the sole focus. High-value content and respectful presentation are the pillars of Pinnacle Music.
Our Contributors
While Pinnacle Music is largely the work of Duane Goetz, who has personally authored the posts currently found on the site, when outside expertise is needed it is sought without hesitation. Though we have worked with many guest contributors and freelancers, only those who have co-authored a substantial number of articles on the site earn a spot on this list, often those who have taken on a lead responsibility in a specific column. In all cases, Duane Goetz acts as editor, reviewer, and co-author.