On November 2nd, 2018, US dark melodic metal masters WITHERFALL will release 'A Prelude to Sorrow', the highly anticipated follow-up to 2017's 'Nocturnes and Requiems'. Now, the band presents a guitar & bass playthrough video of the previously released single Moment Of Silence.
Enjoy 
Jake Dreyer 
and bassist 
Anthony Crawford 
play through
Moment Of Silence
HERE
.
On 'A Prelude to Sorrow', main songwriters Joseph Michael (vocals, Sanctuary – live) and Jake Dreyer (Iced Earth) succeeded in perfectly combining the group's technical proficiency with an appropriate eerie and somber atmosphere, manifesting also in Kristian Wåhlin's majestic cover painting. "A Prelude to Sorrow" was mixed and mastered by Chris "Zeuss" Harris (Sanctuary, Queensryche, Iced Earth) and the album's track listing can be viewed below:
WITHERFALL – A Prelude To Sorrow
1. A Prelude To Sorrow 
2. We Are Nothing 
3. Moment Of Silence 
4. Communion Of The Wicked 
5. Maridian's Visitation 
6. Shadows 
7. Ode To Despair 
8. The Call 
9. Vintage 
10. Epilogue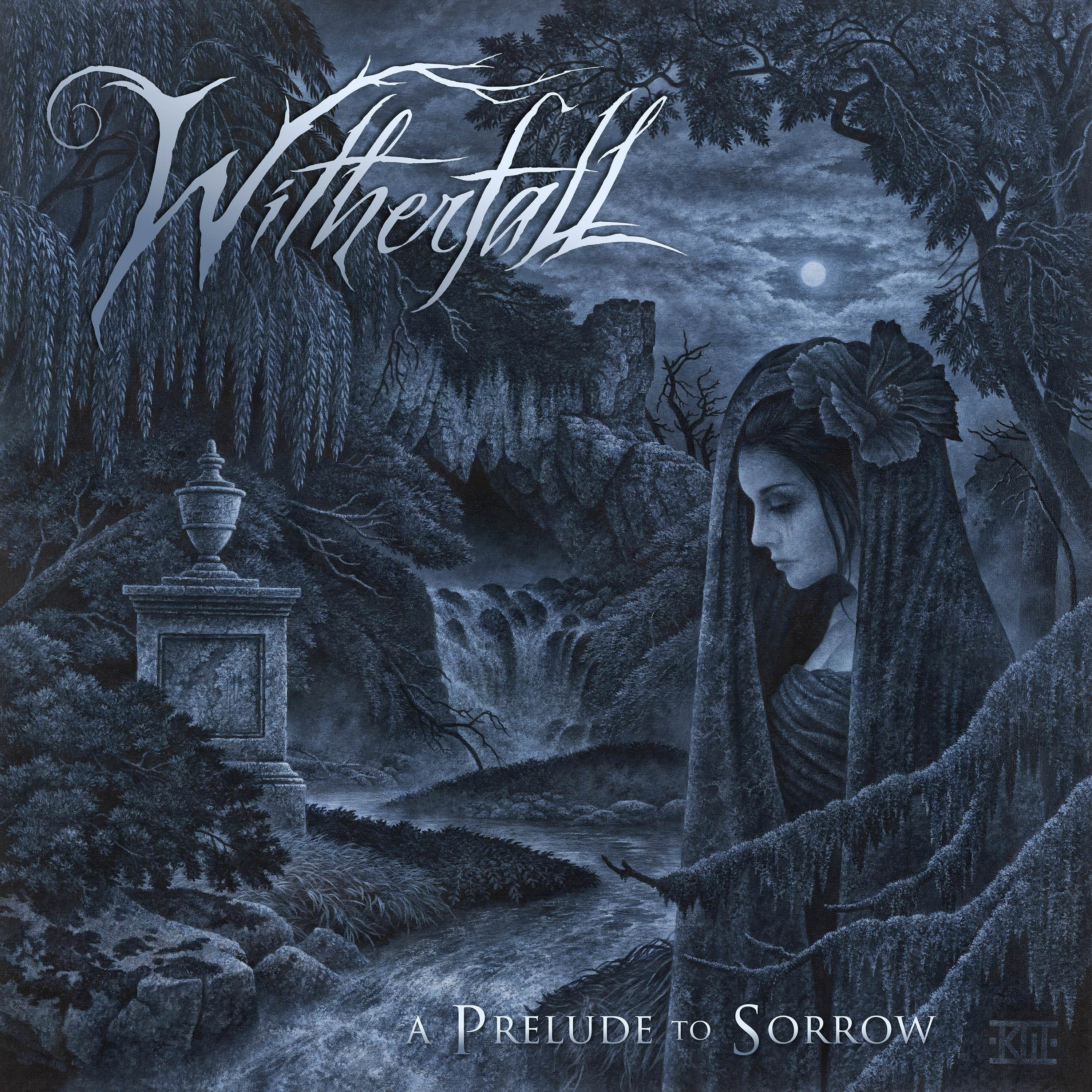 The album will be released as Limited Edition Digipak, jewel case CD (US only), gatefold 2LP plus poster and etching on Side D as well as digital album.
The following limited vinyl colors are available:
WITHERFALL is:
Jake Dreyer – Guitars
Joseph Michael – Vocals/Keyboards
Anthony Crawford – Bass
Fili Bibiano – Guitar
Steve Bolognese- Drums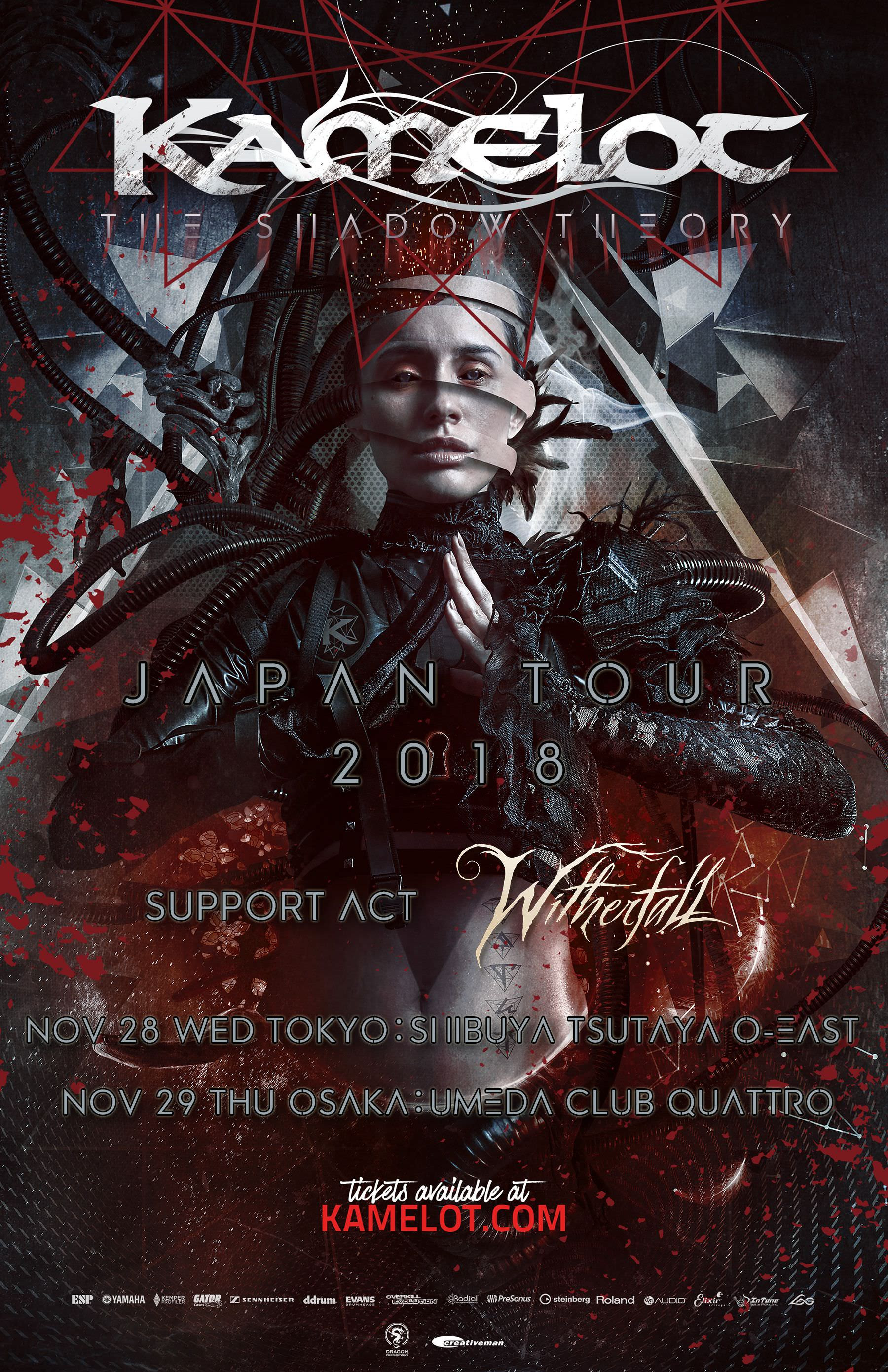 WITHERFALL online: